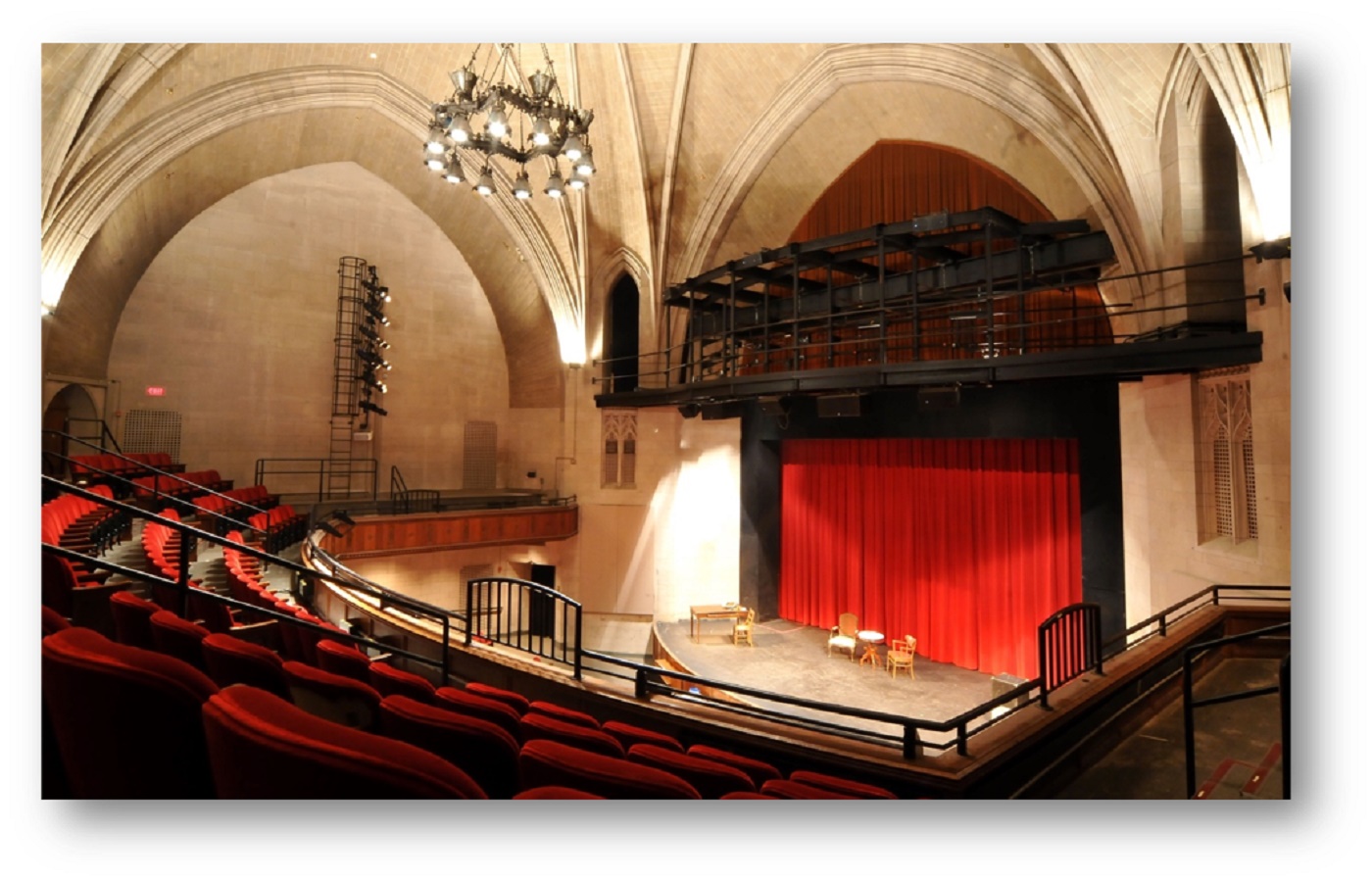 2020-2021 Auditions for Zoom-Produced One Acts Hair Waiting and Black and Blue
How to Audition: Friday, October 16, 2020 starting at 6:00 PM
Please email stage manager, Lauren Scheller-Wolf to receive the ZOOM link for auditions.
When you arrive at 6:00 PM, you will be placed in a breakout room until it is your turn to audition.
If you have any questions, please email audition@pitt.edu.
What to Prepare
Students can prepare a monologue or sides can be provided by the director
Students will work with the director in a zoom room
Audition Forms
Auditions Forms can be found here.
Completed applications are due FRIDAY, OCTOBER 16, 2020
One reume & headshop may be emailed to audition@pitt.edu.
Questions?
Please send any questions you may have to audition@pitt.edu.
If callbacks are neeeded - they will sent directly to auditionees.
---
CASTING AND PRODUCTION POLICY
Theatre Arts Department Casting Statement & Mainstage and Lab Season Mission
We are committed to producing stories from multiple cultural perspectives, of diverse styles and structures and from multiple time periods and global locales.
In order to tell every story upon our stage, student, faculty and guest artists of all abilities, races, genders, sexualities, nationalities, and religions are needed and welcome for our casts, our crews, and our production teams.
As a department and producing organization, we consider our audience to be the Department of Theatre Arts, the University campus and the larger Pittsburgh and regional community.
We are committed to analyzing and understanding a playwright's intentions for location, time and character.
We are equally committed to challenging ourselves and our audiences to think beyond the strictures of given circumstances and historical expectations in production.
We are committing to cultivating spaces, theatres and classrooms in which students, faculty, and guest artist can take risks, stretch themselves,and approach each class, audition and production venture as a fresh opportunity for greatness.
---
Inside the Zoom: Two Online One Acts by Niccole Nero Gaines
Directed by KJ Gilmer
Rehearsal Dates: October 12 - November 11, 2020
Streaming Dates: November 12 – 15, 2020
Black and Blue written by Niccole Nero Gaines
Black and Blue Synopsis
What is the real discussion that unfolds during a pre-sentencing call between the family of an unarmed black man shot and paralyzed by a white office, the family's lawyer, the ADA and the shooting officer's partner who represent the shooting officer?
Tune into a Zoom conversation that examines the nuances and complexities of family, state, justice, and the Black community.
Character Breakdown:
Mr. Bryan, Black, mid 60's   

The father of Keith, the young man that was paralyzed after being shot in 

the back by police breaking up a fight between two young men.

Mr. Thomas, Black, mid 30's
Lawyer for the Bryan Family. Strong, militant type
ADA Connors, White, mid 60's
Assistant District Attorney for the State
Officer McLeary, White, mid 20's
Partner of Officer O' Reilly, the cop who shot Keith
Hair Waiting by Niccole Neo Gaines
Hair Waiting Synopsis
The Pandemic had many women of all cultures tuning into YouTube and Tik Tok for hair advice. Tune into a Monica's online hair tutorial waiting room. Monica's clients Naomi and Sandra are surprised when Becky joins the hair tutorial. The young women discuss Becky's attempt at cultural appropriateness, Juneteenth celebrations, good hair, and hair discrimination. The women's bickering attracts the attention of Monica's Caribbean cousin Ma Bell, who teaches the class, fixes their hair attitudes, and outlook. Even in a virtual hair salon the women find that they have more in common than they think especially having good looking hair.
                Becky            

White, 20-30, tries to be an ally, she is awkward.

Appointment: Fine limp hair and wants curls for her boyfriend Juneteenth celebration.

      Naomi

Black, 20-30's, corporate, work twice as hard type, strong, defensive

Appointment service: Root touch up on her straight relaxed hair.

      Sandra

Black/Biracial/Light skinned Black, 20-30's, An "I got my hair social, historical and political hair woes too" attitude, proud, edgy, has "good" hair. 

Appointment service:  Double strand twists

      Ma Bell

Black, late 30's-40s, a bit older than the other girls, Voice of reason, comic relief, natural, spiritual

an old soul.
*some roles are already in consideration for both shows
Contact the director, Karen Gilmer with questions.