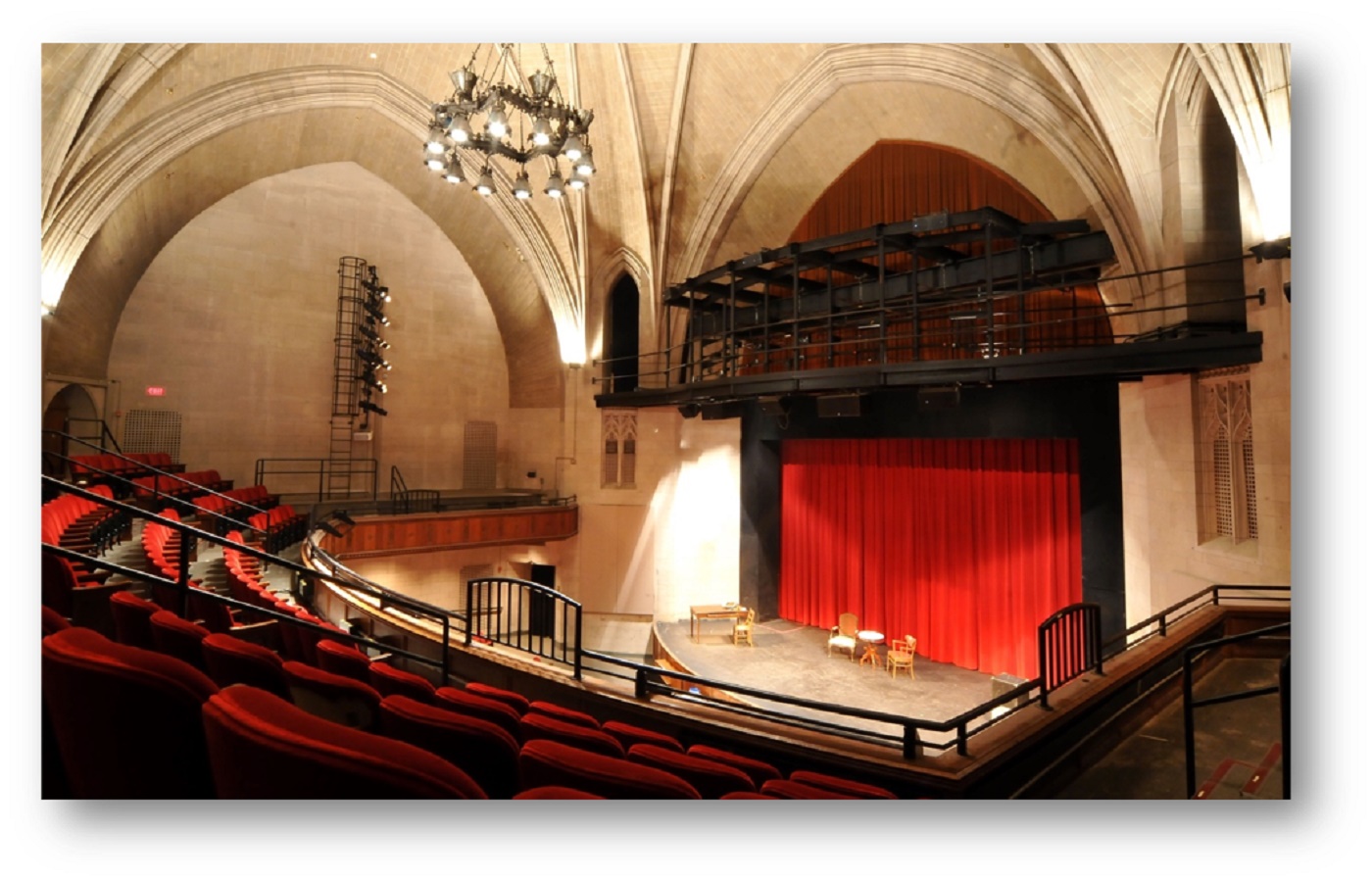 Qui Nguyen has reworked his SHE KILLS MONSTERS script to allow for a virtual production.
The new script SHE KILLS MONSTERS: Virtual Realms is being directed by Ricardo Vila-Roger and Kelly Trumbull.
The show will go into rehearsal on June 22, 2020 with a Live Stream performance on July 12, 2020. The time of the performance will be announced soon.
The audition submission box will be opened until June 10, 2020 at 5:00 PM.
If callbacks are needed, they will be on June 12 and/or 15, 2020.
All 2020 graduates, current students, and incoming students are eligible to audition.
How to Audition
If you have any questions, please email audition@pitt.edu.
What to Prepare
Actors are asked to prepare and record a contemporary monologue of no more than 90 seconds and then submit via BOX.
If you are new to BOX or are having trouble uploading your file, please contact Dylan Irgang.
Please contact either or both directors if you have any questions.
---
CASTING AND PRODUCTION POLICY
Theatre Arts Department Casting Statement & Mainstage and Lab Season Mission
We are committed to producing stories from multiple cultural perspectives, of diverse styles and structures and from multiple time periods and global locales.
In order to tell every story upon our stage, student, faculty and guest artists of all abilities, races, genders, sexualities, nationalities, and religions are needed and welcome for our casts, our crews, and our production teams.
As a department and producing organization, we consider our audience to be the Department of Theatre Arts, the University campus and the larger Pittsburgh and regional community.
We are committed to analyzing and understanding a playwright's intentions for location, time and character.
We are equally committed to challenging ourselves and our audiences to think beyond the strictures of given circumstances and historical expectations in production.
We are committing to cultivating spaces, theatres and classrooms in which students, faculty, and guest artist can take risks, stretch themselves,and approach each class, audition and production venture as a fresh opportunity for greatness.
---
SHE KILLS MONSTERS: Virtual Realms
 
SYNOPSIS:
After Tilly dies in a tragic car accident, her older sister Agnes discovers her Dungeons and Dragons journal. Agnes enlists a D&D Dungeon Master to guide her through the contents of the notebook and embarks on a fantastical, imaginative journey through the worlds that Tilly created where, with the help of her deceased sister and others, Agnes fights literal monsters as well as the monsters inside of herself.
CHARACTER BREAKDOWN:
NARRATOR: Lord of the Rings style hooded figure a la Cate Blanchett 
TILLY: a queer, fantasy-loving, nerdy, teenage girl obsessed with Dungeons & Dragons
AGNES: Tilly's older "average" sister, a high school senior and a cheerleader
CHUCK: D&D Dungeon Master and comic book store employee
VERA: Agnes' friend and school goth cheerleader
MILES: Agnes' jock boyfriend
KALIOPE / KELLY: Dark Elf, master tracker, lock-picker
LILITH / LILLY: High school student by day and Demon Queen by night
ORCUS / RONNIE: Overlord of the Underworld, more lazy than evil
THE GREAT MAGE STEVE: A D&D adventurer who dies multiple times in humorous ways
FARRAH THE FAERIE: A violent, homicidal, brash fairy fighter
EVIL TINA & EVIL GABBI: Evil succubus cheerleaders

*Additional roles of Kobalds, Bugbears, Tiamat the Dragon -and various other D&D monsters may be required