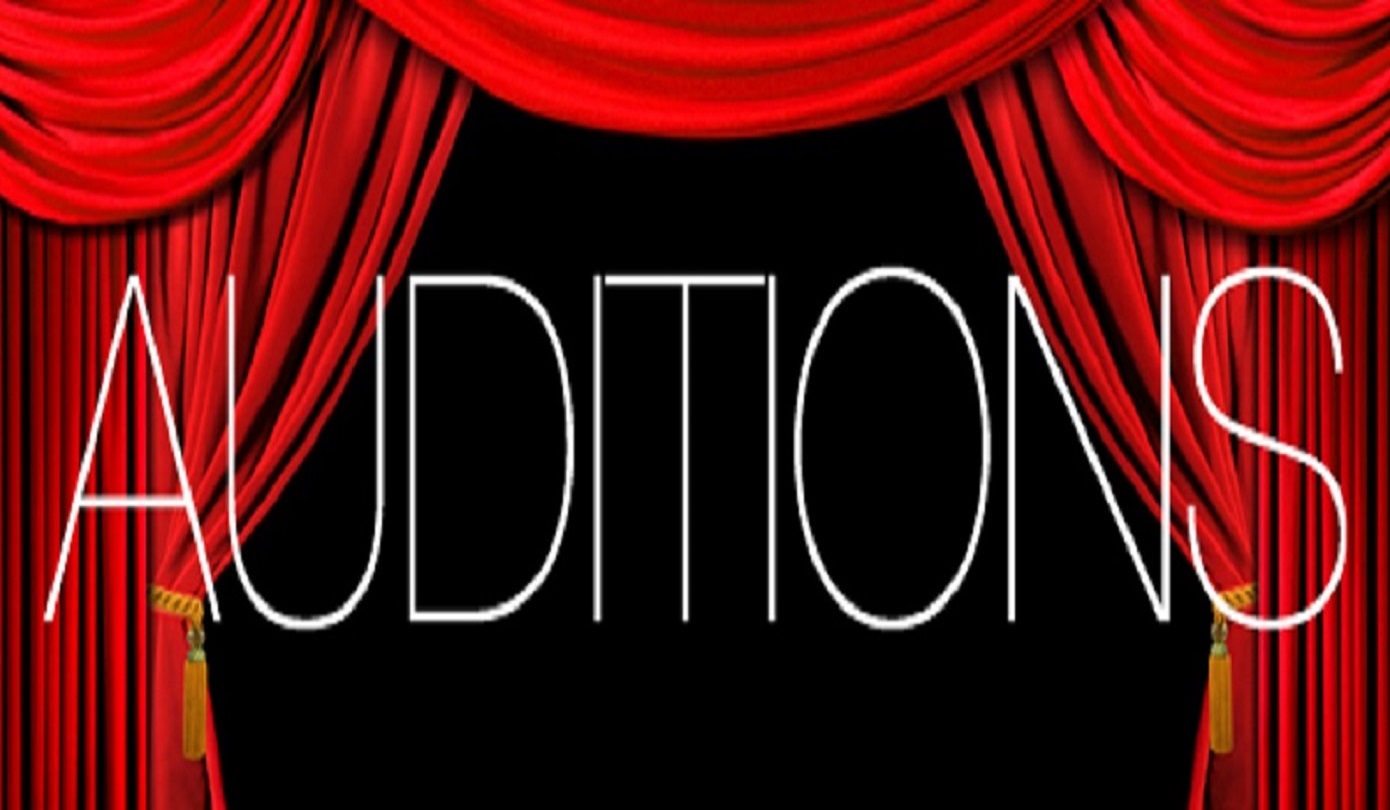 We will be holding group auditions for our fall semester mainstage production of MUCH ADO ABOUT NOTHING on Saturday, September 8 from 3:00 PM to 5:30 PM in the Henry Heymann Theatre located on the lower level of the Foster Memorial.
What to Prepare
See Director's Notes for monologue requirements and audition specifics
Scripts are on reserve at the Hillman Library Reserves Desk under the title AUDITIONS.
How to Sign Up
Register to use the Sign-Up Genius Application - click here
Audition Time Registration Page on Sign-Up Genius - click here
Sign up for the group audition with your information
Audition Forms
Audition forms - click here
Complete the form by 4:00 PM on Wednesday, September 6, 2018.
You can bring one copy of your headshot and resume to the auditions.
Day of Auditions
Please arrive at least 15 minutes prior to your scheduled time to check in with the registration desk.
You may bring a copy of your monologue and cold readings will be available.
A greeter will brief you on the process and protocol.
If you have any questions, please email audition@pitt.edu.
CASTING AND PRODUCTION POLICY
Theatre Arts Department Casting Statement & Mainstage and Lab Season Mission
We are committed to producing stories from multiple cultural perspectives, of diverse styles and structures and from multiple time periods and global locales.
In order to tell every story upon our stage, student, faculty and guest artists of all abilities, races, genders, sexualities, nationalities, and religions are needed and welcome for our casts, our crews, and our production teams.
As a department and producing organization, we consider our audience to be the Department of Theatre Arts, the University campus and the larger Pittsburgh and regional community.
We are committed to analyzing and understanding a playwright's intentions for location, time and character.
We are equally committed to challenging ourselves and our audiences to think beyond the strictures of given circumstances and historical expectations in production.
We are committing to cultivating spaces, theatres and classrooms in which students, faculty, and guest artist can take risks, stretch themselves,and approach each class, audition and production venture as a fresh opportunity for greatness.
 
Director's Notes by director Victoria Rhoades
Audition Notice
We are looking to add actors – male and female - to our current cast. These special auditions will be held on Saturday, September 8th between 3 and 5:30pm, and no call backs will be held.
Final casting will be determined following this audition. Tori Rhoades will be seeing actors in small groups, rather than one at a time.
Musicians
ADDED: We are looking for musicians, ideally instruments that can be played while actors walk – for example: guitar, woodwind, accordion, or bandoneon. Musicians can bring their instrument and do not prepare Shakespeare text for the audition.
What to Prepare
Please prepare a monologue by William Shakespeare of 10-12 lines total. Ideally, your monologue should be a piece whose language resonates with you in some way. Tori is less interested in gender and age specific pieces, than hearing and seeing you take on this language and what it means for you in that role.
Important Dates
| | | |
| --- | --- | --- |
| September 8, 2018 | 3:00 - 5:30 PM | Group Auditions |
| September 22 2018 | 11:30 AM - 4:30 PM | Full Cast Meeting/Workshop    |
| October 1, 2018 | 6:00 - 10:00 PM | First Rehearsal |
| October 1 - November 2, 2018 | 6:00 - 10:00 PM | Weekday Rehearsals |
|   | 11:00 AM - 5:00 PM                    | Saturday Rehearsals |
| November 3-4, 2018 | Call TBA | Tech Weekend |
| Novembr 8-10, 13-17, 2018             | Call TBA | 8:00 PM Performance |
| Novemerr 11 and 18, 2018 | Call TBA | 2:00 PM Performance |
Director's Note to Actors
Shakespeare is renowned for his ability to capture the nuances of human relationship and the struggles and delights of what it means to be alive. In Much Ado – one of his middle comedies – Shakespeare illuminates these struggles and delights in ways he has not quite captured before. He paints one of his strongest and boldest female characters, who speaks her mind, matches the wit of any of the men in her company, and explosively names the injustices of gender roles in the world in which she lives, "Oh that I were a man! I would eat his heart in the marketplace!" And she does so, in the midst of declaring her love for the man who has sworn off love, yet who clearly is her match. Against this backdrop is a conniving scheme to publicly shame young Hero, who has been betrothed to a wealthy, young Claudio from Florence. But, the women of her household - and a Friar - help to plot against the men who invented, and went along with, the lie about Hero. But, Much Ado is a comedy, and so, in the midst these poignant moments, comes, an honest-hearted, simple-minded Constable, who is can never quite find the word he means to say… His delightful misfit-of a- team of town-watch people solve the scheme, capture the originators and restore order to the town. The backdrop to this mayhem is the striking beauty of the Mediterranean port-city of Messina, Sicily, whose visitors – from Florence, Padua, and Aragon - add spice to the predictable days of a seaside town. Together, we will create a telling of this story, using Shakespeare's language and world as our foundation to bring our own understanding of the play's themes of voice and silence; lies and truth; of the powerful vs. the powerless; of the rules governing men and women - and is there room for those who do not fall in line with these rules? Finally, we will celebrate the joy and delight of friendship, and the sense of play and demand for wit that can make love more than superficial romance, but a complicated (and realistic) experience of relationship.